Are you able to visit loved ones in local care homes?
Limits on visitors at care homes have been lifted in updated Government guidance. But is this making a difference for local families getting to see their loved ones?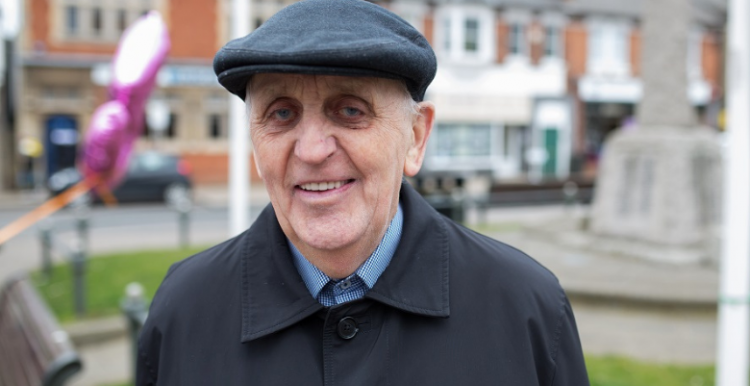 Our care home survey wants to hear from residents and their friends and relatives about life in local care homes.
And about how the new visiting guidance – published on 25 November – is working in practice.
What you've told us
So far, survey feedback has shown a mixed picture, especially around visiting. Some families have been happy with visiting arrangements – and many other aspects of care.
However, others have said that trying to become an "essential care giver" for their loved one – as laid out in the guidance – has been difficult or is just not recognised.
Now, the Government guidance has been updated and there are no national limits on visitors. It  also underlines the importance of essential visitors for every resident.
So our Healthwatch wants to hear how things are changing and if residents are getting the vital care and companionship visits.
Share your care home experiences too!
From communications and visiting restrictions to Covid testing and end of life care – we want to hear care home experiences from across Cambridgeshire
Give your feedback in the online survey and help local health and care services prepare better for the future.
New Govt guidance lifts limits on visiting
The new Government guidance on visiting says there are no nationally set restrictions on friends and family going to see their loved ones in care homes. And that the duration of visits should not be limited.
Care homes are "expected and encouraged" to support visits wherever possible and to do this in a risk-managed way.
Infection prevention and control measures stay in place as well as individual risk assessments, testing arrangements and isolation on return from some high-risk activities out of the home.
Visits should take place where it's most practical and comfortable for the resident – including in their own room.
Gloves are not needed for holding hands.
During outbreaks, care homes should continue to offer visits in well-ventilated spaces with substantial screens, visiting pods or from behind windows.
Every care home resident should be supported to have an essential care giver to visit and offer companionship or help with care needs.
These vital visitors should be able to visit more often and to visit inside even during isolation or a Covid outbreak at the home