Get on Board with us – and improve services for everyone
New members are wanted on the Cambridgeshire and Peterborough Partnership Boards. Could you use your knowledge and experience of using social care to help others?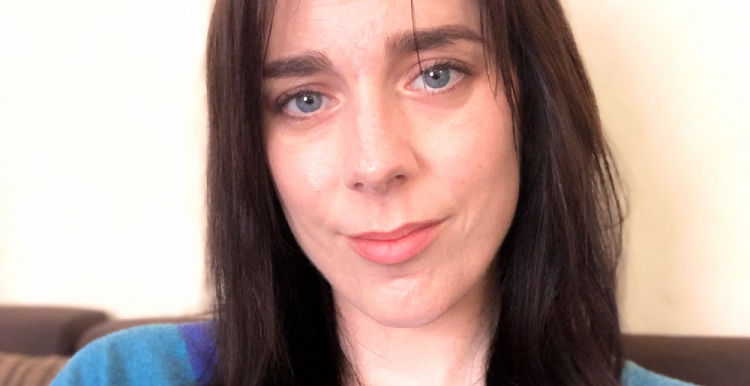 The five Partnership Boards work with the local councils to improve health and care services for family carers, people with physical, learning and sensory disabilities and older people.
In the first of a series of blogs, we catch up with one of Boards' newest recruits and find out why she's speaking up for others.
South Cambridgeshire parent carer Kate Gravett has recently joined both the Physical Disability and Carer Partnership Boards.
She has an adult daughter with an acquired brain injury, three of her four children are neuro-diverse, and Kate has her own disability as she lives with a neurological condition.
She's recently stepped forward as she wants to make it easier for local families, like hers, to get help.
I want to use any experience I have to make things a little better, fill a gap, or highlight a need that may have been missed.
"You have the right to be heard as a carer.  You are advocating for someone who can't do that for themselves. They have rights but you, as a carer, have your own – and you need to look after yourself too."
Kate believes that organisations like hospitals and councils should recognise what carers have to say – and then work together to make services work well for everyone.
"Sometimes it feels like a tick-box exercise. You've got someone to look after the person you're caring for, you turn up using your own petrol, with your own lunch. Then you offer up this awful experience you've had and you get a pat on the head and maybe an Amazon voucher if you're lucky.
"But when it's good, it works really well. Everybody listens to everyone's views, you're all on the same playing field and it doesn't matter what role you are in – you are recognised for your expertise in whatever area it is."
Use your experience too
Do you have experience of using adult social care services, or caring for someone that does – like Kate?
Then the Boards would really like to hear from you.
They meet every two or three months – but the Independent Member role is flexible around you. 
There's training and plenty of support to help you in the role. And if you can't commit to every meeting, we understand and can work around that with you.
Have a chat about volunteering 
Our Healthwatch runs the Boards on behalf of the local councils. Get in touch and have a chat with Graham Lewis, our Partnership Development Manager about how you can get involved.
Call 07432 865996
Email graham.lewis@healthwatchcambspboro.co.uk