Report on accessibility of information at Peterborough City Hospital
Report following our visit to Peterborough City Hospital on 3 October 2016 to see how they are providing accessible information for disabled people.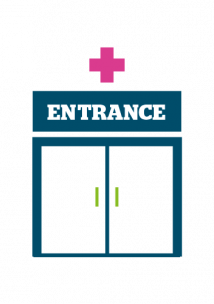 Visiting services
Find out about our power to enter and view health and adult social care services. And how we use this to help improve care.