People's experiences of non-clinical cancer services in Peterborough
People living with a cancer diagnosis in Peterborough are not getting the same support to mange their condition as others in the area.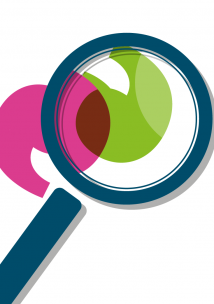 We spoke to 100 people and visited the Robert Horrell Macmillan Centre (RHMC) in Peterborough to find out more about people's experiences of cancer services. 
We found a lack of awareness of the services provided by RHMC.  
Visiting services
Find out about our power to enter and view health and adult social care services. And how we use this to help improve care.