New vaccine hopeful but stick to lockdown rules
Prime Minister Boris Johnson is urging people to continue with the lockdown rules and basic hygiene advice and not get distracted by news of the Pfizer/BioNtech vaccine progress.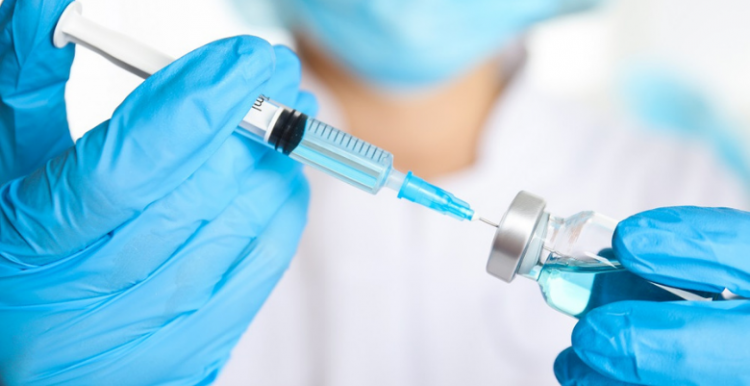 He said while yesterday's news about the 90% efficacy of the vaccine trial was potentially very hopeful, there are several more hurdles to clear before it's known if it can be used.  
Making sure it is safe is as important as its effectiveness. And safety data from the trial has yet to be seen.
"This is very very early days and we cannot rely on this news as a solution.  The R rate is above one in England, death figures are rising to about 300 a day and Covid patients in hospital have risen to nearly 13,000. We are heading towards levels of the previous peak."
He said mass testing – now being piloted in Liverpool – and social distancing and handwashing was still key to driving down the disease. 
And he urged the country not to slacken its resolve.
Next steps
Deputy Chief Medical Officer for England, Jonathan Van-Tam said the vaccine was a very important scientific breakthrough.
However, its safety and authorisation for use needs to be independently approved by the Medicines and Healthcare products Regulatory Agency and Joint Committee on Vaccines and Immunisation. 
And while it is effective at preventing illness, it's not yet known if the vaccine can reduce community transmission.
He was hopeful that the UK could see a vaccine by Christmas but could not see it having any impact on the current wave. He urged people not to relax and to continue to follow the current restrictions "to the letter".
Elderly and health and care workers first in line
Even with the best NHS planning, it will take time to roll out a vaccination programme across the country.
The oldest in care homes and frontline NHS and care keyworkers will be the first to get the two-dose jab. After that, people will be ranked by age.
The Government has ordered 40 million doses so far – enough for 20 million people. Another 300m doses of other vaccines have been secured as they come good.
More information about Covid-19
Our coronavirus information page has information on how to stay safe - including the latest rules and restrictions for households, guidance for those considered extremely vulnerable, and where to get help and support.