Triage trial underway at city hospital's emergency department
A triage trial is running at Peterborough City Hospital's Emergency Department to help make sure patients get the right care in the right place.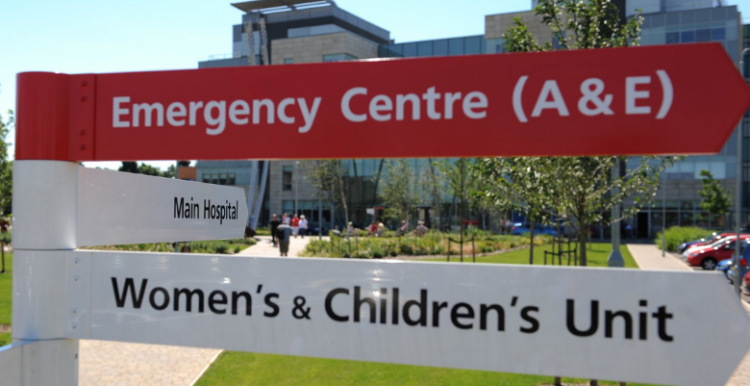 From 9am to 10pm, anybody attending the hospital's  Emergency Department (ED) without a referral from a medical professional, who hasn't arrived by ambulance, or who hasn't called NHS 111 in advance will be reviewed by a health practitioner. 
They will assess the patient's symptoms and decide if ED is the most appropriate place to get help.
If it isn't, patients will be redirected and asked to
Call NHS 111
Or to visit the most appropriate service such as booking a GP appointment or going to a local pharmacy.
A similar trial has been running at Addenbrooke's Hospital in Cambridge to help manage patient flows in ED and ensure those who need to attend are kept as safe as possible.
The Peterborough scheme is running for eight weeks.  And supports the new national NHS 111 First initiative urging people to contact NHS 111 before going to an Emergency Department.
Tell us what you think
Share your views about the new triage system with us. Have you used it yet?
We'd like to hear your thoughts and can feed these back to the hospital and other services.