Extra money for local NHS dentists
NHS England has put extra money into Dental Access Centres in Peterborough and Wisbech after our report into dentist availability earlier this year.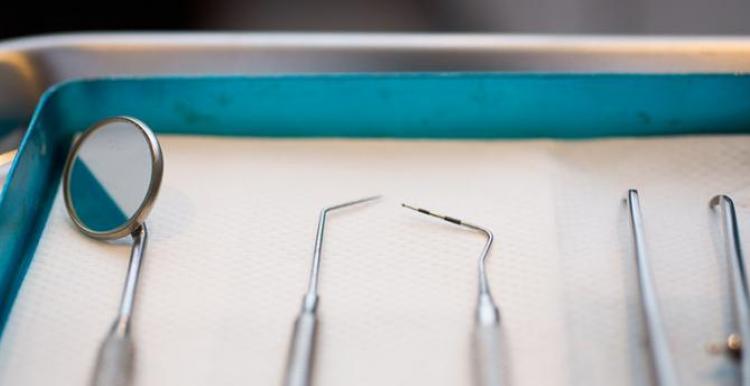 The report – Finding an NHS dentist in Peterborough and Fenland – was published in January.
We found a shortage of routine and urgent dental appointments in NHS dental practices in the two areas. 
As a result, people had to turn to the Dental Access Centres for help. But a substantial  - and rising - number were turned away from the centres without treatment.
Our report showed:
there were not enough NHS dentists or dental nurses in the region due to recruitment problems.
poor transport links make it difficult to access dental health care in Fenland.
children's oral health education was also lacking
and the number of youngsters having multiple tooth extractions was rising. 
Our Communities Programme Manager, Caroline Tyrrell-Jones told our September meeting that since then, we have had some encouraging responses from health bodies including NHS England, NHS Improvement and Cambridgeshire and Peterborough Public Health teams as well as Public Health England.
Action Update
The Healthwatch report has been discussed by the Cambridgeshire and Peterborough Health Overview and Scrutiny Committees.
NHS England is reviewing dental access in areas where there are known problems and says it will consider looking at the impact of deprivation on primary dental care in the East of England.
An oral health project targeting children and families has begun in Peterborough, with health visitors handing out toothbrush packs at children's 12-month-checks.
Extra money has been given to the Dental Access Centres over the last six months and although this ends in October, more funding may be on offer.
However, the areas' deprivation and inequalities, poor transport and difficulties hiring new dental staff were deep-seated problems that could not be fixed overnight.
In the meantime, we will continue to monitor some of the actions planned and collect people's experiences and report these back to commissioners. 
Read the report
Find out more about what people told us about their access to dental care in Cambridgeshire.