Wheelchair Users' Forum minutes April 2020 - March 2021
Read the minutes of the Wheelchair Users' Forum meetings over the past year.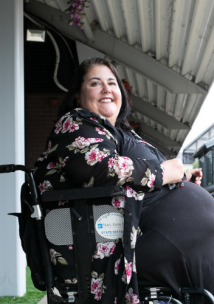 Jenny Seymour from Everyone Health discussed the services they have available to improve people's health.
Sue Harris from AJM Healthcare told the group about service user involvement during the pandemic and the improvements they are making to the customer feedback survey.
A member of the forum shared their experience of transition from children's services to adults.
Members discussed the criteria for receiving an NHS wheelchair and the disparity between different areas.
Sue Harris from AJM Healthcare talked about their co- production and co-design journey
The Forum discussed the possible priorities for the year. This included transition from children's to adult's services and improved communication.