Be our new Communications Officer
Use your creativity and enthusiasm to help us be a champion for people using health and social care services in Cambridgeshire and Peterborough.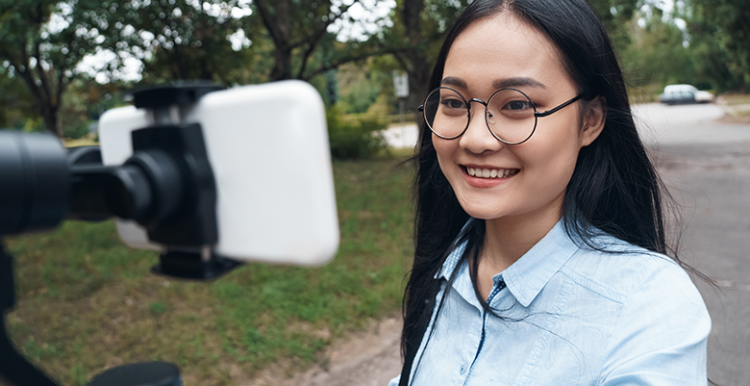 Communications Officer
Salary of £27,750 per annum for 37 hours per week – plus an 8% employer pension contribution and a £500 welcome payment on the successful completion of your six-month probationary period.
You will support the delivery of our Communications and Engagement Strategy, helping us to promote our Healthwatch service to local people, NHS and care staff, voluntary and community sector partners and other stakeholders. 
The role involves working closely with our different teams, writing news stories, blogs and advice articles and helping to edit and launch our reports.
You'll also help to manage our social media channels and develop our video and other digital content.
You will have 
Excellent written and verbal communication skills and the ability to work well as part of a small team.
A track record in supporting the production of digital and hardcopy content, including photography and video, news stories, blogs, newsletters and reports.
An understanding of media licensing and copyright laws, and of data protection legislation. 
A willingness to travel across Cambridgeshire and Peterborough as part of the role.
Ideally, you will also have a good understanding of how health and social care services are commissioned and delivered — and a good knowledge of the local voluntary and community sector.
How we support our staff
We offer a friendly, supportive work environment to all our staff, who get together regularly to share ideas, experiences and mutual support.
We have a flexible working policy which helps our team balance family and caring responsibilities alongside work – particularly during these tough times. And our team of mental health champions are always developing ingenious ways to keep us motivated.
We are part of a national network of local Healthwatch organisations. And you will get the opportunity to share ideas and learning with colleagues in similar roles across the country. 
You'll also be encouraged to undertake training to improve your skills and develop in your role. 
More information about the role and the person we are looking for can be seen in the job profile below.
For an informal chat about this role, speak to Angie Ridley, our Communications Manager.
Call 0330 355 1285
Click the link below to complete the online application form. You will be emailed a completed copy of your application form once you have submitted it. 
Apply by Sunday 12 June 2022
Interviews planned for week beginning Monday 20 June 2022
Hybrid home / office working arrangements are available for this role with staff typically working two or three days at home each week.