Peterborough Health and Care Forum is back ... online!
Peterborough Health and Care Forum is moving online so that people can continue to have their say on local services.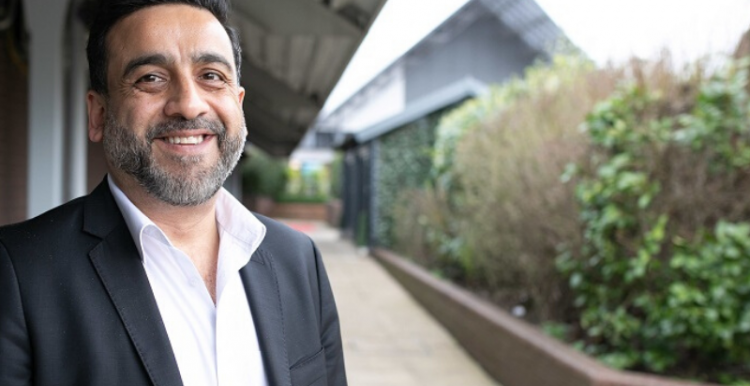 The public forum listens to what the public has to say about services across the city and surrounding area..
It gives people a chance to air their views on anything related to local health or care such as doctors, hospitals, chemists and care organisations and care homes.
In March, the forum had to be postponed because of the coronavirus lockdown. But now it is back, online – and everyone is invited to join in.
The forum is run by Healthwatch Peterborough, the independent champion for people who use health and social care services.
"There have been lots of changes to local services since the outbreak began and some health screening services have temporarily stopped," explained Caroline Tyrrell-Jones Communities Programme Manager at Healthwatch.

"Fewer people are using A & E at local hospitals and there are also concerns about the impact of the virus and lockdown on people's mental health.

"So the forum gives everyone an opportunity to discuss what's been happening and tell us what's working well or needs improving."
Log on and join in! 
You are welcome to join the first online forum which will run by video link, ask questions and raise any queries or comment about  local health or care .
Find out more
Peterborough Health and Care Forum  Thursday 28 May, 10am-12noon
Like to join the conversation?
Contact Healthwatch for details of how to join the video-based sessions. 
Call: 0330 355 1285
Text: 0752 0635 176