Have your say on the Health and Wellbeing Strategy
Have your say on a health and wellbeing strategy that will determine priority areas for improving people's health over the next four years.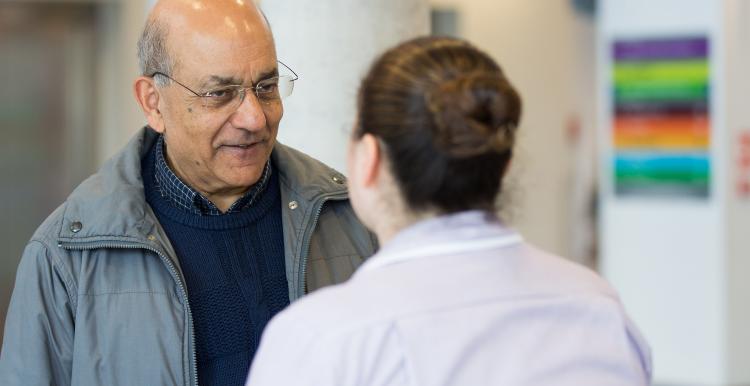 A draft joint Health and Wellbeing strategy for Cambridgeshire and Peterborough for 2020 to 2024 has been launched. And members of the public are being urged to share their views during a consultation period that runs until April 30 2020.
The strategy outlines four priority areas and how local councils, the NHS and community organisations would like to work together to improve people's health and reduce health inequalities that exist across the area.
The strategy is one of the key responsibilities of both the Cambridgeshire and Peterborough Health and Wellbeing Boards who are working jointly to improve the health outcomes of local communities. 
Who is on the Health and Wellbeing Board
The Health and Wellbeing Board comprises of politicians, health and social care professionals and other leaders working together to improve the health and wellbeing of local communities. This includes Healthwatch Chair Val Moore. 
Councillor Roger Hickford, Chairman of the Cambridgeshire Health and Wellbeing Board, said,
"The services available and resilience of the communities we live in are fundamental to our health. We are fully committed to working together with all our partners to help make all our communities healthier places to live.

"We can all play a role in improving health and would like to hear everyone's views to help us shape a strategy that can help meet future challenges that Cambridgeshire and Peterborough will face, from climate change to the lifestyles we lead."
Have your say
Read the draft strategy and fill in the online survey.  Also available in easy read.